Employment Services
For more than 30 years, DGT Employment & Training has provided expert employment opportunities to individuals and employers. DGT aims to upskill and optimise the workforce across Queensland and throughout Australia, with services that make it easier for individuals and employers alike.
DGT's employment capabilities range in multiple services, including: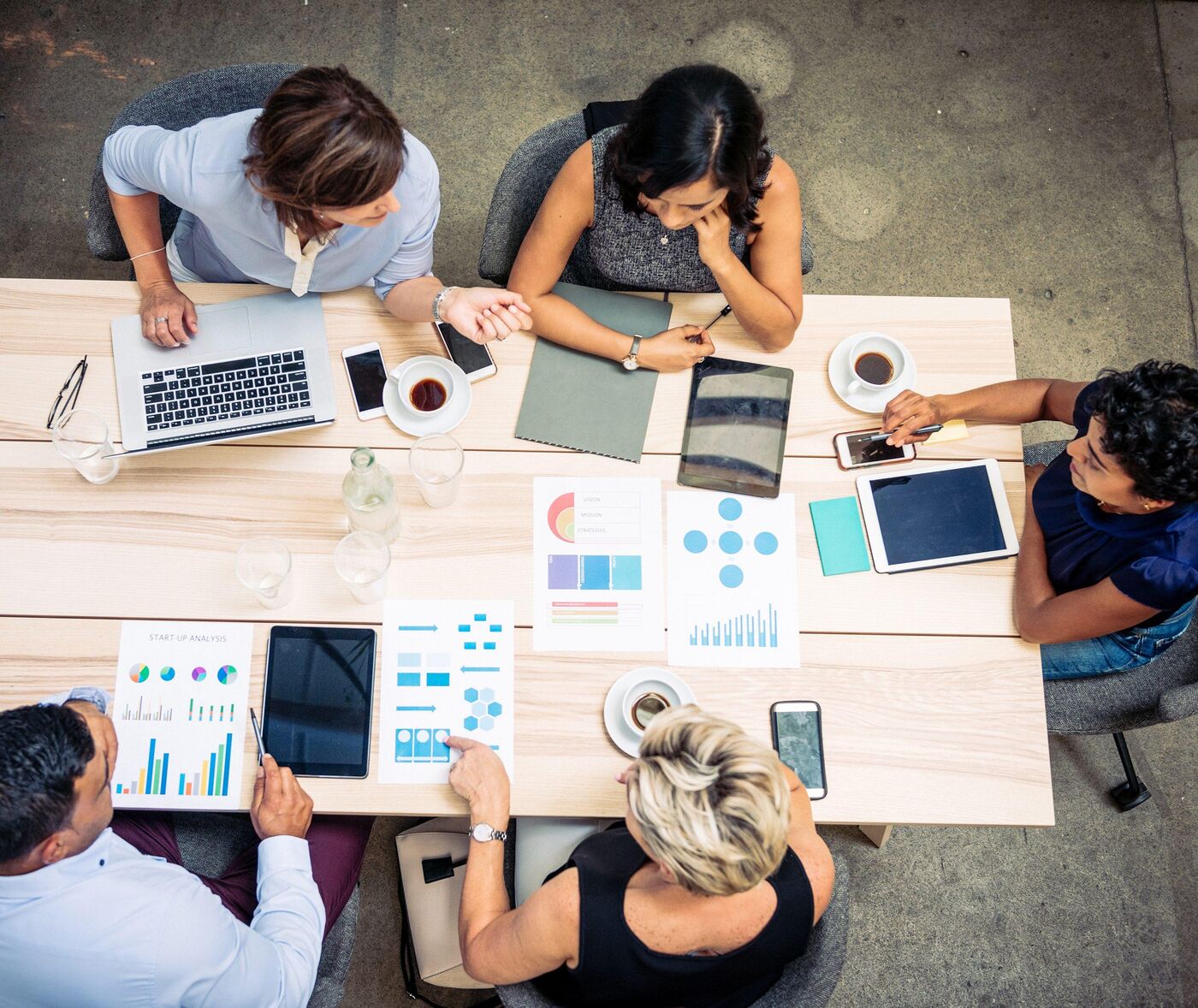 7000
businesses supported with employment.
12000
apprentices and trainees trained.
5000
businesses provided with training.
10000
qualified students.