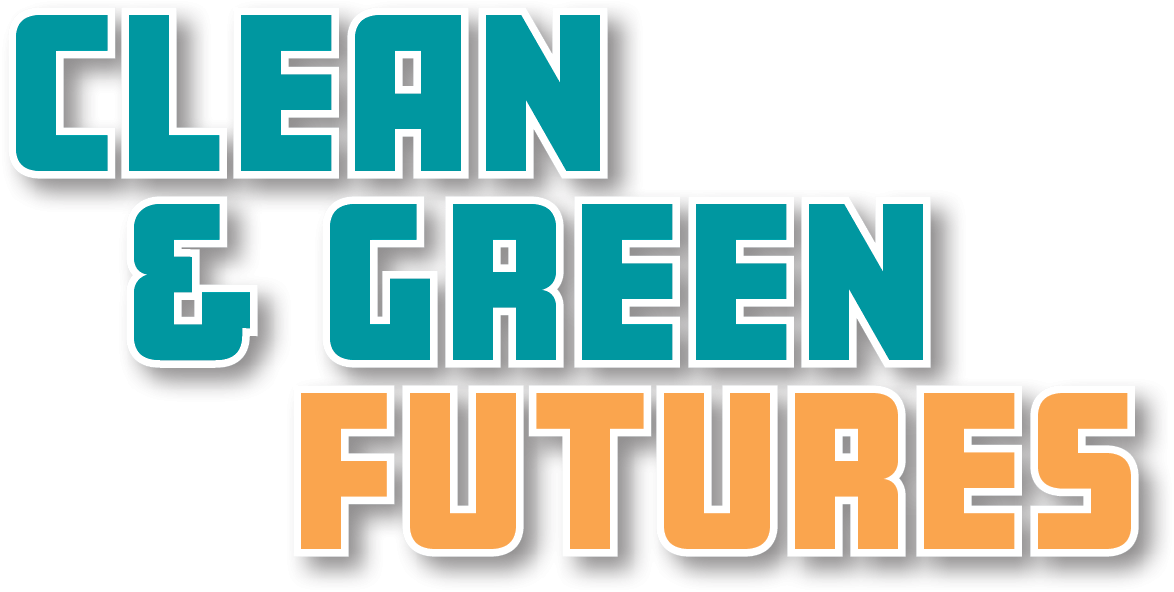 LOOKING FOR A JOB OR APPRENTICESHIP IN HORTICULTURE? GET THE COMPETITIVE EDGE!
GET THE COMPETIVE EDGE!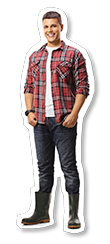 CLEAN & GREEN FUTURES


PRE-APPRENTICESHIP/
PRE-EMPLOYMENT PROGRAM
Complete this program & gain:
Practical training

in an industry environment, giving you qualifications, skills and knowledge to hit the ground running when you start an Apprenticeship or employment,

Nationally accredited

qualifications and experience:

Opportunities for Work Experience,
Resume and Interview Skills, and
Mentoring and Support

Opportunities for work experience

with our host employers who are looking for Apprentices and employees now,

Mentoring and support

,

Access to funded short courses, licenses and tickets

to enhance your skills, and
Variety

of opportunities to work with different trade businesses to build your experience.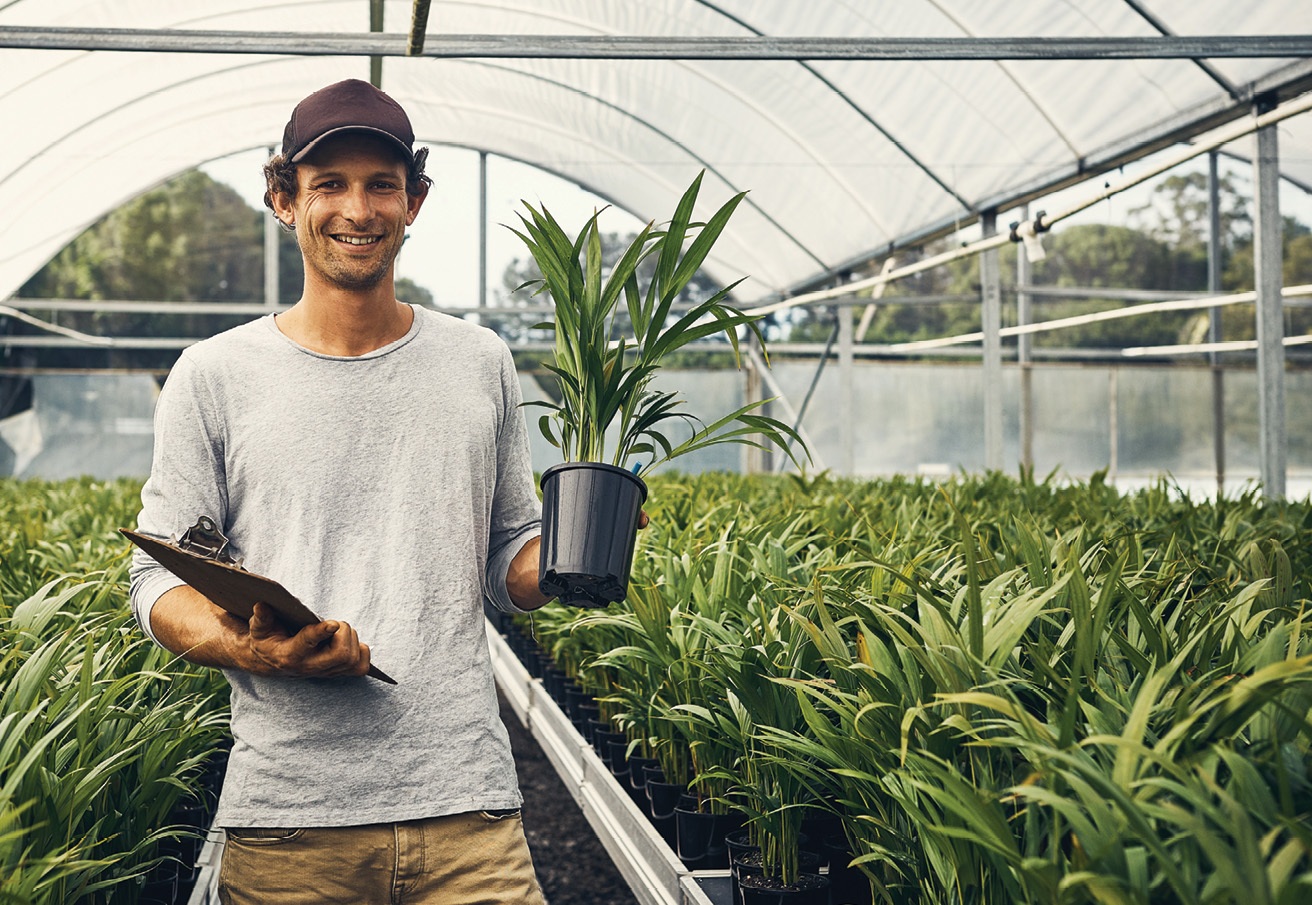 ENROL NOW!
Fill in the contact form or call us on
1300 010 185!
FREQUENTLY ASKED QUESTIONS
Is a Pre-Apprenticeship or Pre-Employment program for me?
DGT's Clean & Green Futures Pre-Apprenticeship and Pre-Employment programs are the perfect opportunity for:
Students who are interested in pursuing a trade either through a VET in Schools program, School Based Apprenticeship or as a career post- secondary school, and
Jobseekers looking to gain a employment in a trade industry.
Why should I complete a Pre–Apprenticeship or Employment Program?
If you complete the program successfully, you'll be fast tracked into an Apprenticeship or employment. By gaining the skills and experience to hit the ground running, you will have a competitive edge with businesses who are looking for Apprentices or employees now.
As a DGT Apprentice, you will also get access to extra courses, licences and tickets that might not be on offer with other employers.
How long will these courses take?
This program is up to 14 weeks in duration.
For VETiS students - These courses are delivered one day/ week over the school year at either our Toowoomba or Brisbane training sites.

If there are a minimum of ten students, DGT can also deliver a program at your school.
What trade pathways could I choose from by completing this program?
Your trade pathways include - Horticulture, Landscape Construction, Production Horticulture, Conversation and Land Management... and many more.