Trent's Reign Continues
News Article from Tuesday 18th July 2017
Following in the karting footsteps of greats like Ayrton Senna and Lewis Hamilton our Trent Harders has taken out the 2017 Winter Carnival for the 4th consecutive year. 

He made a clean sweep of the series this year winning all 3 rounds and 11 out of the 12 races held.

Check out some of the pictures from the championship day courtesy of Trent and the Toowoomba Kart Club.

Trent is enjoying his karting success and from this has been given the opportunity to be racing in a race car at the 22nd Historic Leyburn Sprints. This annual two day event is held around the streets of Leyburn on the 19-20th of August. Trent is missing the 3rd round of the Southern Zone series (which he is currently leading and won last year) to participate, however this is too good an opportunity to pass up.
Trent has said he will continue karting as this is where is true passion lies, however he has now also opened his new business HARDTUNED ENGINES which has received great support and business from the karting fraternity.
Hardtuned Engines does engine rebuilds as well chassis straightening and offers trackside service on race days as well as driver training and kart preparation. 
Check out Trent's new venture Hardtuned Engines here. 
Stay in touch with DGT on our Facebook page here.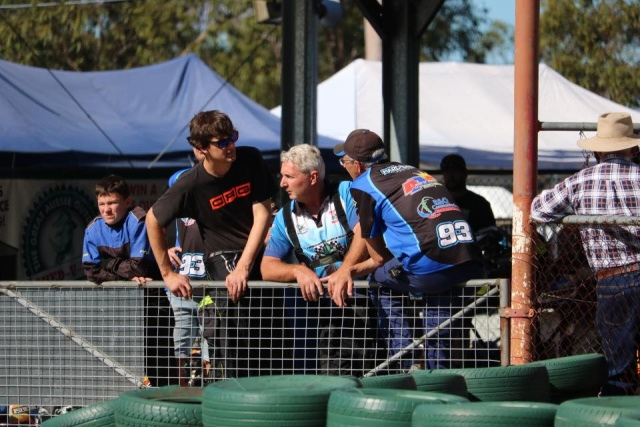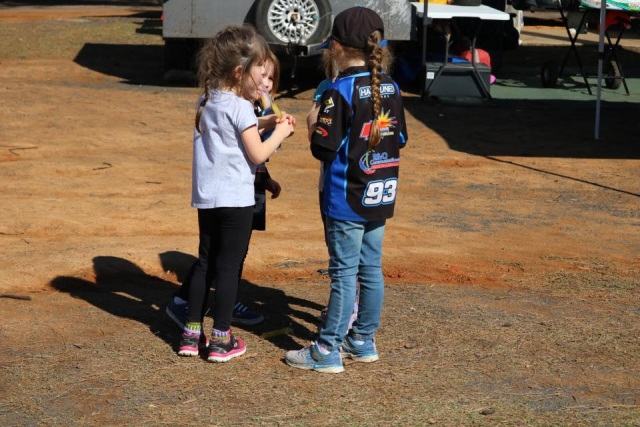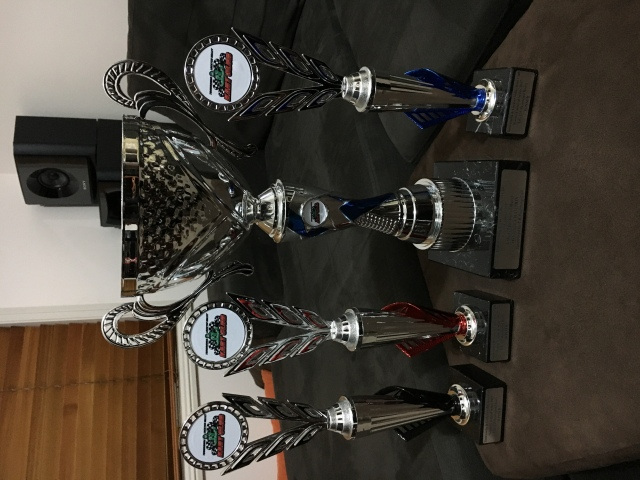 Other Articles