Trainees Make their Mark.
News Article from Monday 22nd January 2018
Making progress at Sunrise Way our trainees are proud to be helping such a worthy cause make progress on their grounds.
As part of DGT's Toowoomba Construction Skills Program funded by the Skilling Queenslanders for Work State Government Initiative the Trainees have been learning huge amounts of highly practical construction skills. 
DGT is proud to be giving back through our learning to the local organisation Sunrise Way. 
Find out more about Sunrise Way here.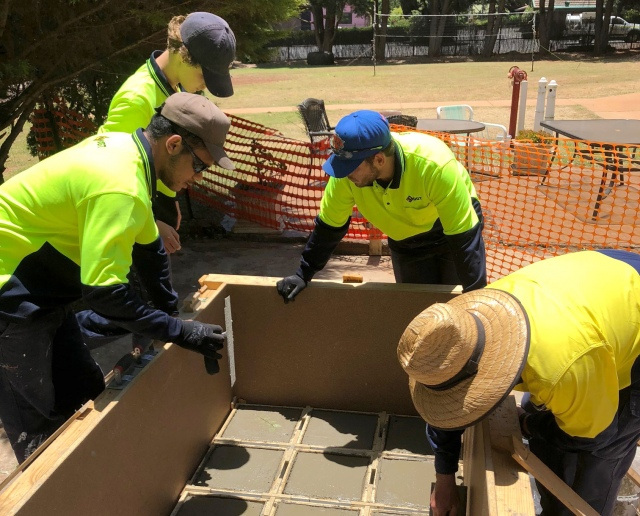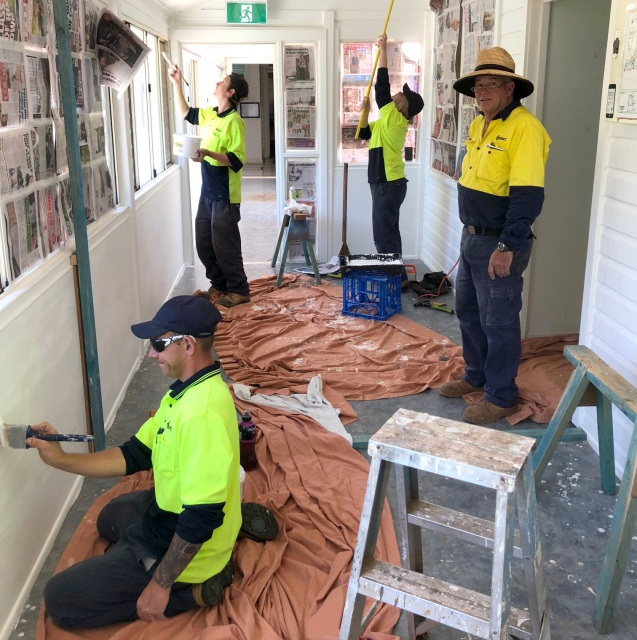 Other Articles