Tom's got WorldSkills!
News Article from Thursday 13th October 2016
Thomas Searchfield a DGT apprentice currently hosted by Coopers Joinery has recently returned from his participation in this years WorldSkills competition in Melbourne last weekend. 
The process saw Thomas prepare a plan for a project to make a display cabinet. All contestants were to practice making the cabinet prior to the event and then over the course of the competition being Thursday, Friday and Saturday recreate their project from scratch! 
Tom had a brilliant time and just missed out on completing his cabinet, finishing 11th of 15 contestants in his category. 
Speaking with Tom it is clear how much fun he had and how energised he was having participated. 
"If you just give it a go, you just never know what it could do for you...It was a great experience."
Tom has been back to work with Coopers since Tuesday and said he has been applying the new skills he picked up as well as honing in on the ones he perfected for the challenge. 
All of the team at DGT are so proud of Tom and his efforts and we wish him every success as he continues his journey in becoming a fully qualified cabinet maker. 
To start your journey as an apprentice register here or find out more here.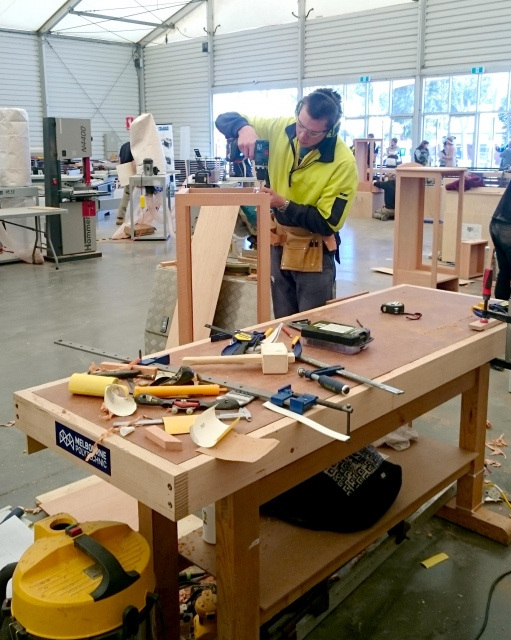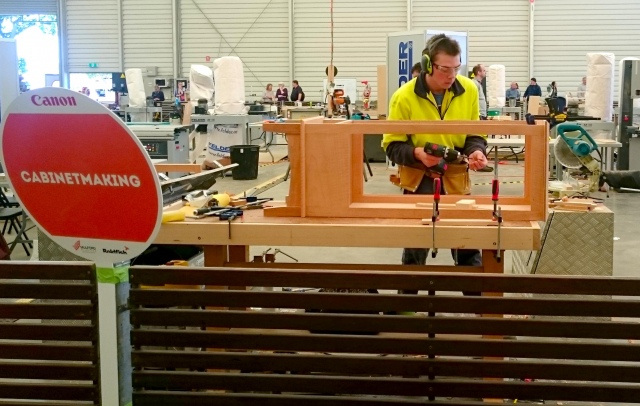 Other Articles