The Foundations are laid!
News Article from Tuesday 4th July 2017
CEO Darren McDonell was on site today to oversee the progress of building for the new staff operations offices at 56 Duhig Street. 
These offices will ensure complete Independence for DGT from their previous historical office location at 295 Ruthven Street. 
Last week the foundations were laid and this week the structural beams are being erected. 
The sure signs of progress have created a buzz amongst the team with everyone excited for what the future offices hold. 
With all offices located at the Training Centre this will enable more effective and smoother operations for all of our courses and learners. 
Stay tuned as we keep you updated to how the building works progress!!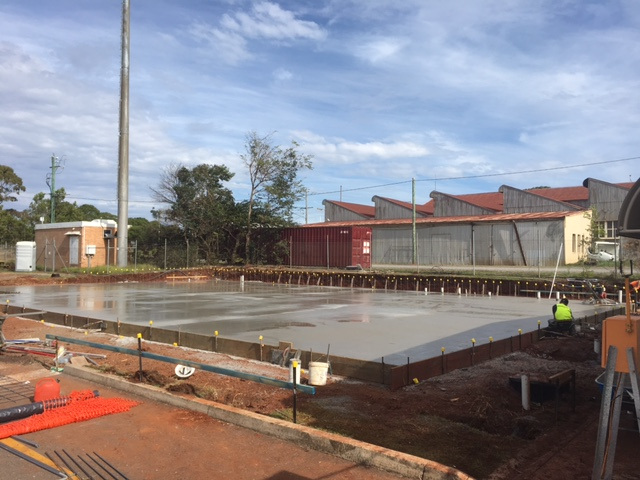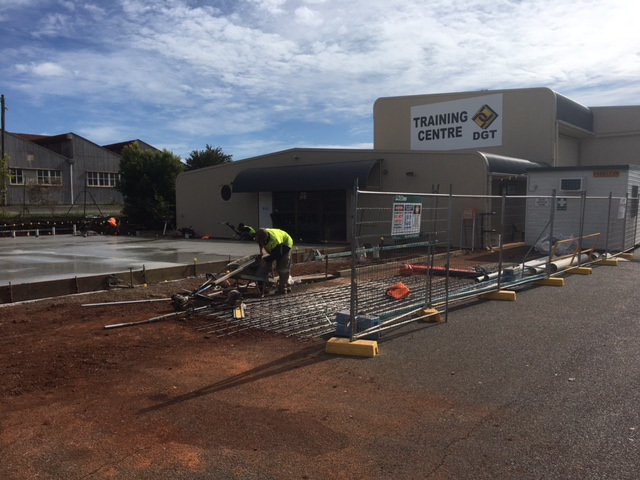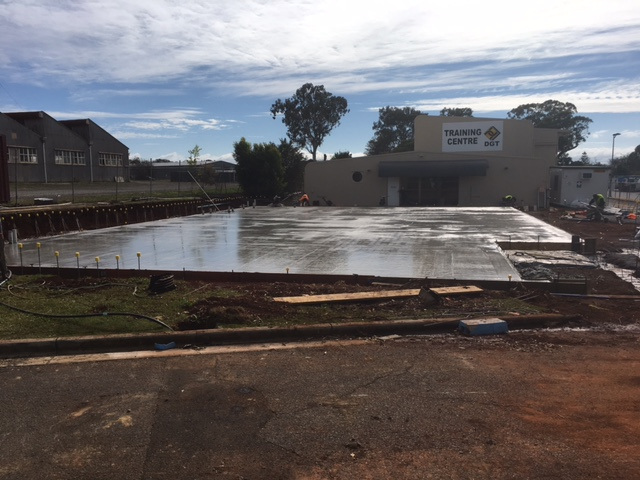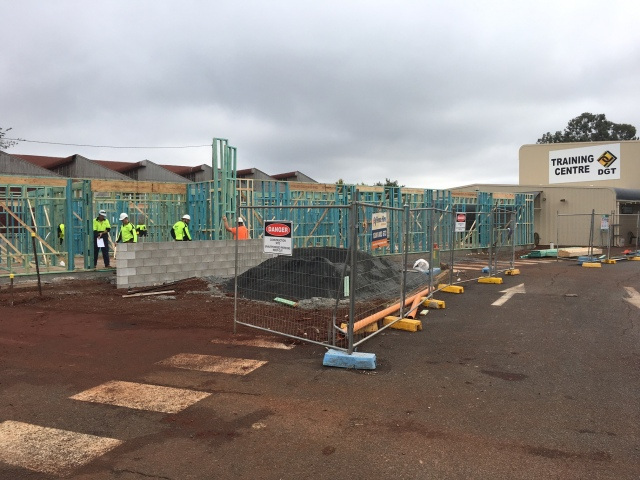 Other Articles