Springtime Starters!
News Article from Wednesday 9th November 2016
DGT is proud to announce a wave of new starters into Spring and introduces just a few of them in this article. 
Meet our hosts with the most Craig Bainbridge and Kerry Hickmott from Graincorp. Pictured with their DGT Welcome Pack, packed full of goodies for the office, Craig and Kerry truly are champions of apprenticeships and we are so proud to work with such wonderful examples of host employers. Our brand new apprentice Dominic Parker started with Craig and Kerry on the 31st of October.
Then there's our returning host employer Tom Haydock from Lavish Constructions. Tom successfully hosted an apprentice through to completion with DGT a few years back and has come back on the scene to help lucky Henry Rodgers do the same. Welcome Henry and welcome back Tom!
William Mitchell of William Mitchell Construction joins us as a host that has recently put on one of our Certificate I Construction graduates, Maxwell Orbell in a Carpentry apprenticeship. What a wonderful result for Maxwell who qualified with DGT and was helped into a new career as part of the process. 
One of our long standing host employers the Burke and Wills Hotel, welcomes Michael Elliott pictured here with his Trainer, Aaron Haycock from Downs Hospitality on their first training day.
Michael will be following in Kaitlin's footsteps as he begins his qualification in Certificate III Commercial Cookery Chef.
If you wish to join DGT as a host employer we will thank you by sending out our Summer Sizzlers Starters Pack! 
Host employers REGISTER HERE to get started. 
Apprentices or trainees REGISTER HERE to get started.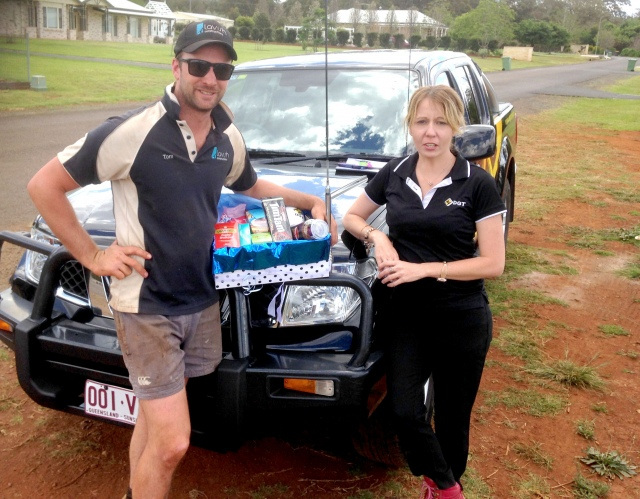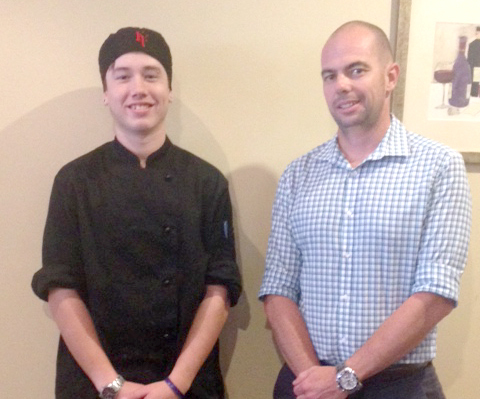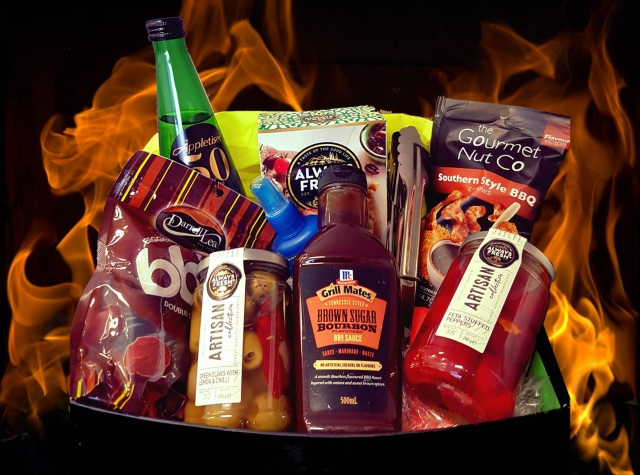 Other Articles