Skilled Up & Good to Go
News Article from Monday 16th July 2018
Last Friday we celebrated the graduation of our latest Skiled Up Build Construction Trainees as part of the Skilling Queenslanders for Work State Goverment Initiative. 
From top to bottom photos we have Trainer Tim with;
Braydon Smith
Dylan Leevard
Alicia Hills
Max Berrell 
Ryan Thomas
Craig Hugo
Cassandra Page
John Hind
From all of the team at DGT we wish our graduates great successes in their future endeavours. 
Thank you also to the training and administration team who work closely with the Trainees to ensure they complete their Nationally Recognised Learning with ease and support whenever they need it. 
The Skilled Up Build Program was established to give local jobseekers paid learning opportunities. It is Construction Training which provides a Nationally Recognised Qualification and equips Trainees with a variety of skills that make them more employable. 
Find out more about the Skilled Up Build Program here.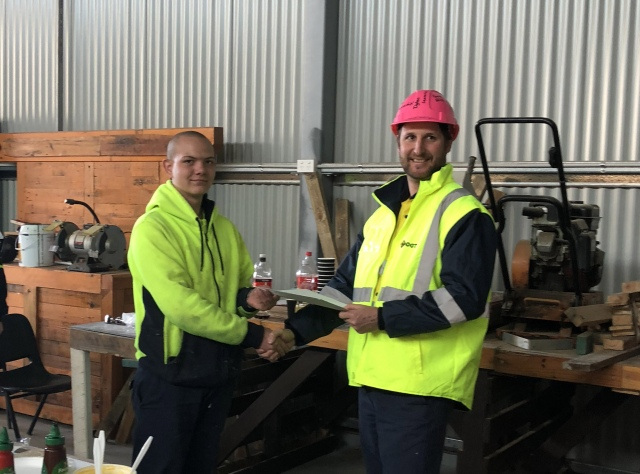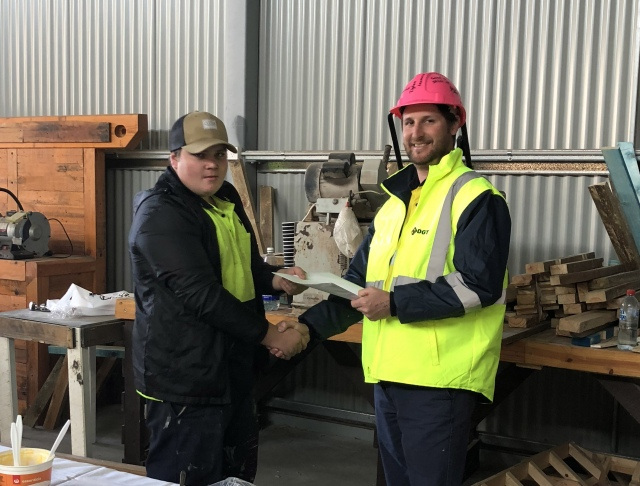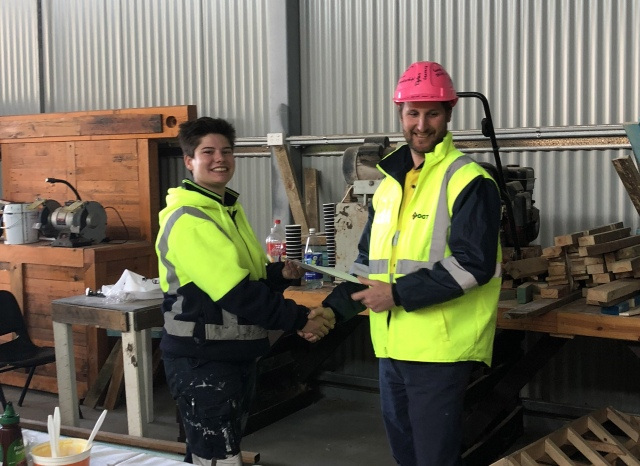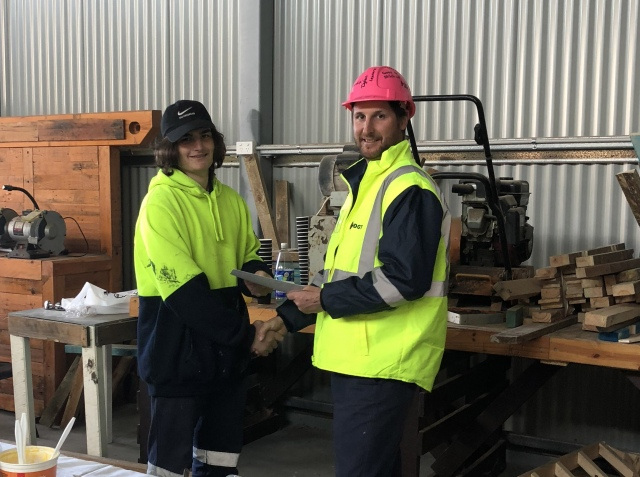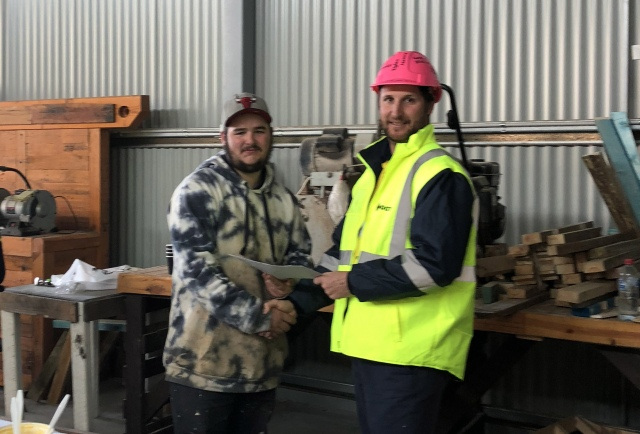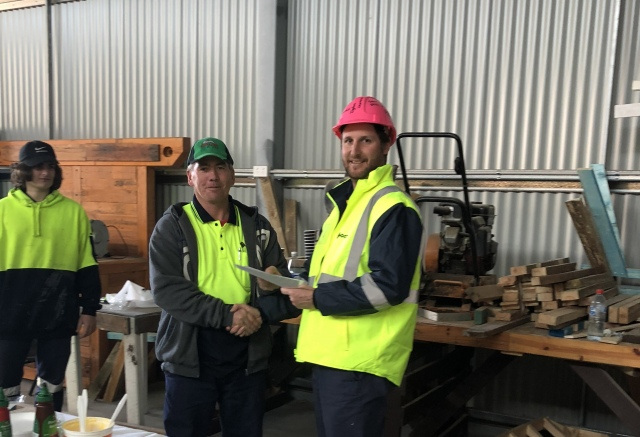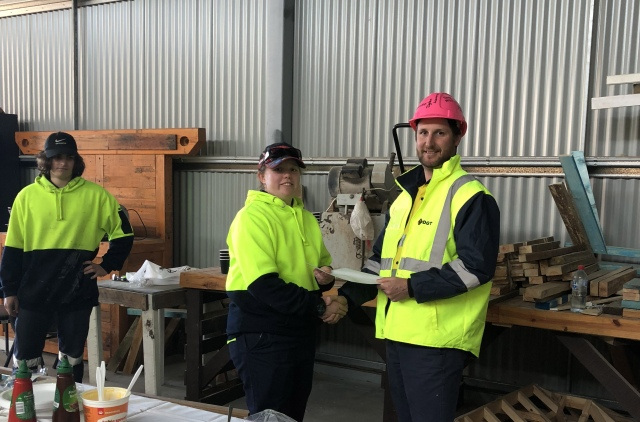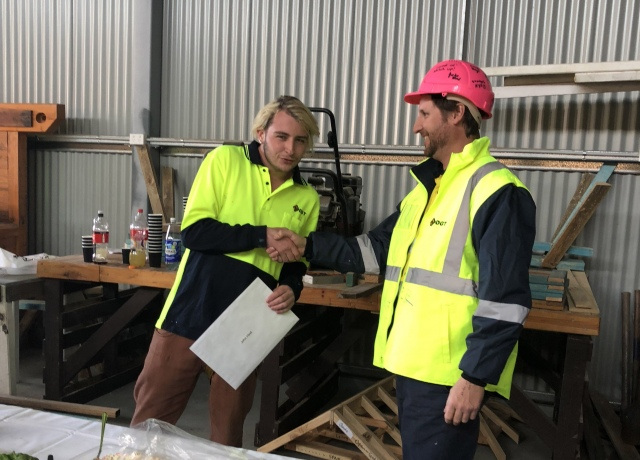 Other Articles