Our Trainees recognised for giving back
News Article from Thursday 26th May 2016
The Wilsonton Community Art Gallery recognised the efforts of our trainees yesterday at a special thank you ceremony conducted by Councilor Geoff McDonald.
Our trainees spent 2 weeks in May at the Gallery building display boxes, storage units and installing tracks all for local community art to be displayed. 
With such a fantastic community initiative Kaye Lindsay from the Safer Toowoomba Regional Partnerships Inc (STRP) says "We couldn't have done any of this without the work the DGT Trainees did for us, we just couldn't operate without the means to display the artwork".
Councillor Geoff McDonald who is the Environment and Community Committee chair, echoed Kaye's sentiment when officially thanking the team at DGT. 
"We thank you sincerely...You have done something extraordinary and you may not know just how significant a difference you have made. You should feel very pleased."
The Wilsonton Community Gallery is a not for profit gallery that relies on donations and volunteers to operate. Uniquely the gallery is open to any artist residing in the Toowoomba region. Whether amateur or professional the artist may display their work completely free of any charges, with the Gallery only taking 20% of the sale price to cover their costs. 
In the coming months the gallery has 2 upcoming Exhibitions in the wind first up is a one-man show by the ever inspiring Dan Wilson who produces beautiful art whilst living with Downs Syndrome. Then following Dan's much anticipated show "How I See It" the gallery is having a Winter themed Exhibition the "Wilsonton Winter Whites Wet Wellingtons Warm Woollens Westerly Winds" inviting all Artists to enter at just $5 per entered piece with a $50 "People's Choice" competition for most popular work on display.
The Gallery not only displays art but also plays host to a variety of community events relating to artistic expression. The team are passionate and this is truly a community treasure. 
Make sure to visit them at the Wilsonton Shopping Centre behind the NAB bank.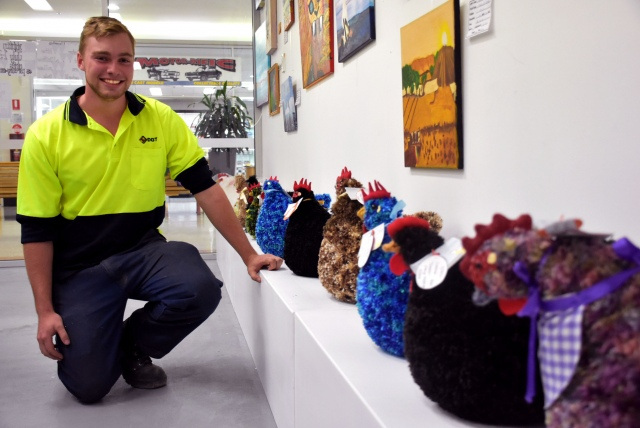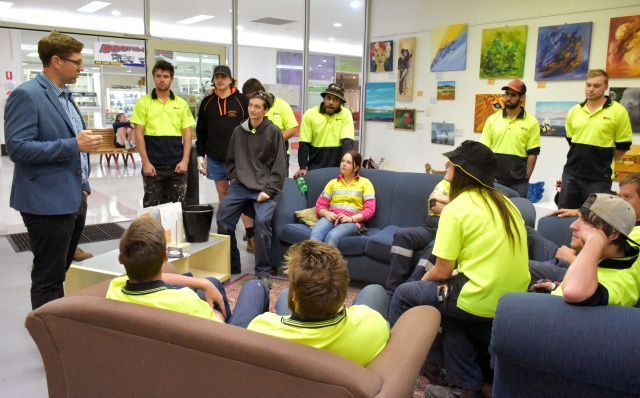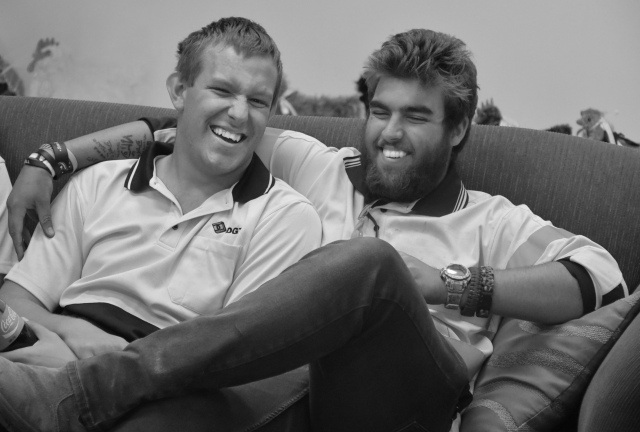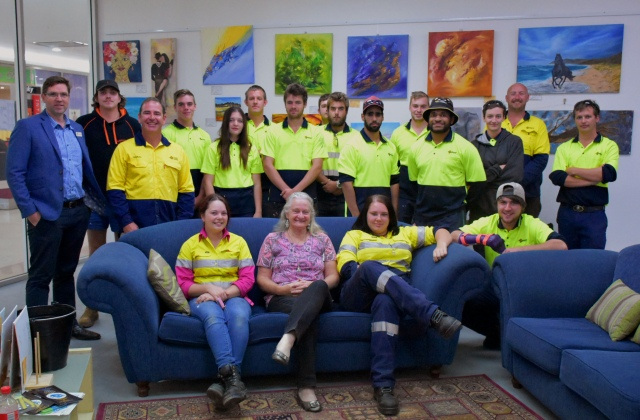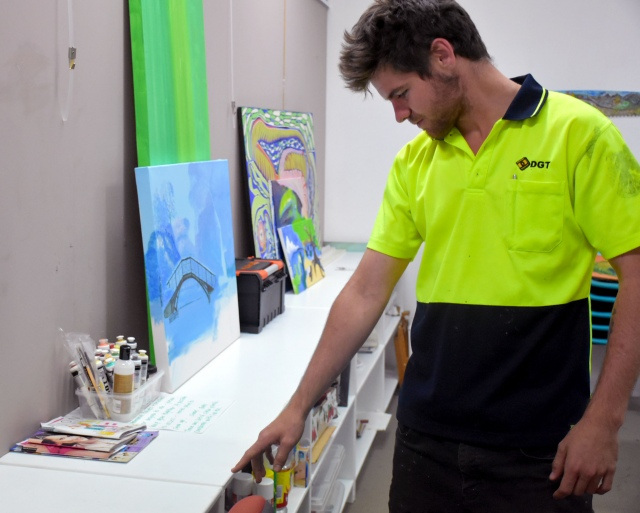 Other Articles