Our Neil a winner!!
News Article from Tuesday 1st August 2017
The region's best and brightest were recently recognised at the Darling Downs South West regional Queensland training awards. Brisbane West Wellcamp Airport served as an impressive venue as the cream of the crop in vocational education and training gathered last Saturday the 29th July 2017.
Our DGT finalist Neil Salcedo was chosen as the winner in the Equity VET Student of the Year category.
This award acknowledges the challenging circumstances and barriers faced by many students when completing their vocational education. It is awarded to those showing outstanding achievement in overcoming a significant barrier or disadvantage to effectively participate in vocational education and training.
For Neil the awards were like a dream come true saying this about the night;
"It was really that big, I never thought I would be a part of such a big event, it didn't really sink in. Then after I saw the venue I was speechless! I was just enjoying the place, the ambiance and eating all the food! I was really content being able to be there. Being called on the night as a winner, man, I was just really speechless. It was just like a dream, I never thought this would happen to me."
Neil started his working life in Australia as a cleaner and was never fully satisfied saying;
"I told my girlfriend I was sick of cleaning, I want to have a career in the future I can be proud of for myself. My girlfriend saw an ad on DGT's Facebook page and asked "Why not try this?"
"I tried it, I liked it and loved it! I have something for my future now and I am just lucky to have my girlfriend to find me that advertisement!"
Despite facing several barriers to training, including difficulties with English and a lack of familiarity with Australian culture and how our training system worked, Filipino Neil Salcedo was determined to study construction.
Through diligence, hard work and the support of his trainer, Neil overcame these challenges and improved his technical and 'soft' skills.
Neil was also appointed team leader and stayed on after his training had finished to finish the deck extension work at Toowoomba Clubhouse saying "If you're going to learn something you have to learn it til the end. When you learn something to the end you know what's going to happen. I just believe I am going to learn more if you are going to stay to the end." 
Neil was initially surprised to be nominated by DGT.
"I was surprised I never thought I would be nominated as there are a lot of us that are really smart and are really good in the traineeship with my mates, the only advantage I had was hard work and always being interested, asking people around me and keeping myself busy, keeping up the working morale."
"They (DGT) saw my hard work and dedication in learning for Cert I in Construction and that I have a good attitude."
Neil was just as surprised to be the winner, with a charming humble perspective throughout the process. 
These are just the qualities that these awards nights love to recognise. Hon Yvette D'Ath MP Attorney-General, Minister for Justice and Minister for Training and Skills explains;
"The awards play an important part in contributing to Queensland's quality training system. In recognition of the role communities play in skilling Queenslanders, two new award categories have been introduced this year, the Equity VET Student of the Year and Community Training Initiative of the Year" 
Councillor Geoff McDonald was a vibrant entertaining Master of Ceremonies that ensured the night never skipped a beat. 
DGT not only had a winning nominee on the night but also was a category sponsor for the School-based Apprentice or Trainee of the Year, which was awarded to Bryce Reithmuller (pictured with DGT CEO Darren McDonell) of Oakey State High, who completed his school-based apprenticeship with his local butcher MacLagan Meats. 
Neil will now continue his journey as a semi-finalist for the State Training Awards to be held in September in Brisbane. 
"I am just waiting for the call, then they are going to ask me 10 questions, I am just going to answer the questions with my experiences. They said I won from answering the questions for the regional awards so well, and I didn't practice for those, so we will just see how I answer the next round!"
Eventually Neil wants to be a licensed carpenter focusing mostly on residential builds.
Neil's hope in choosing this career pathway with DGT was that it will eventually enable him to realise his dream of building his own home for his future family. Not only that but Neil also wants to consider civil engineering as a future career pathway. 
Currently Neil is studying to improve his English language skills and communications whilst still looking for his carpentry apprenticeship opportunity. 
The whole DGT team are behind Neil and wish him all the very best in his endeavours, we know Neil can do it! 
Want to find out more about how you can carve out a future career you can be proud of?
Find out more on the Apprenticeship Pathway here. 
Register your interest for an apprenticeship here. 
Register your interest to be a host employer here. 
Check out DGT Certificate I in Construction program here.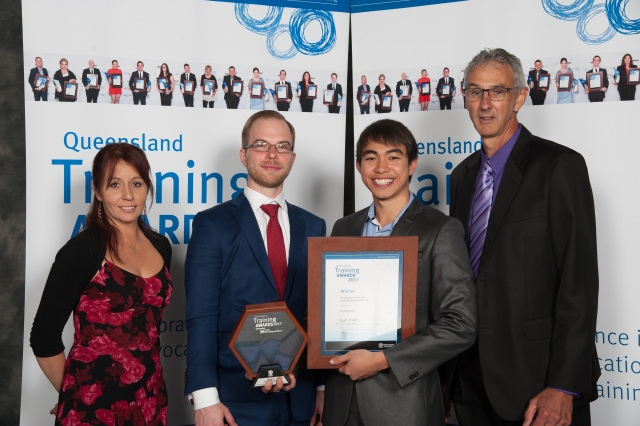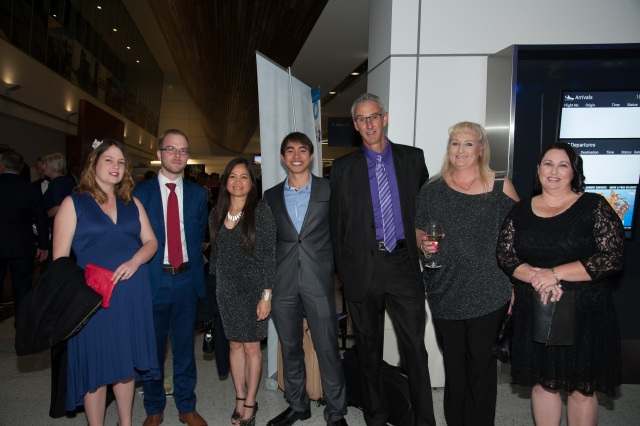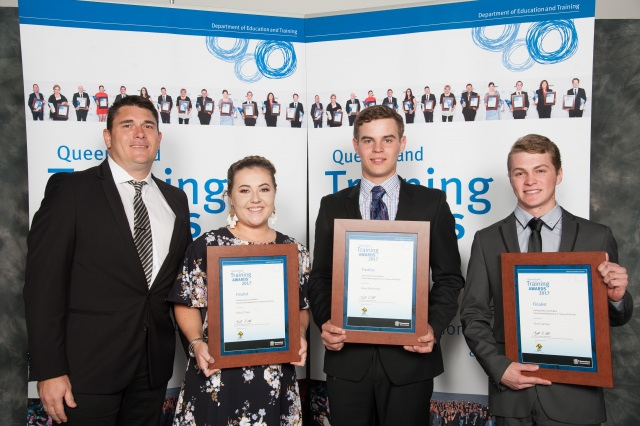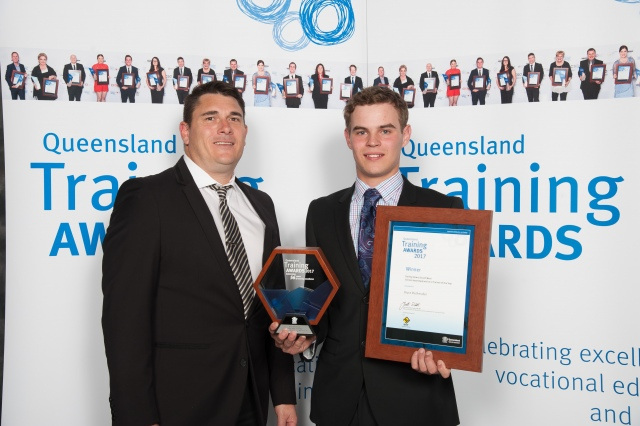 Other Articles