Number 3 in Australia!
News Article from Thursday 3rd May 2018
DGT's Joshua Norris currently working as a 2nd Stage apprentice at Armstrong Ford was recently awarded 3rd place in Australia for Renault.
Joshua takes time out of his apprenticeship with Armstrong Ford Toowoomba to attend Renault specialist training at Kangan Institute in Melbourne approximately every 6 weeks.
As part of this training, Renault recognise the Top 3 apprentices in each stage every year and Josh was successful in being awarded 3rd place for his Stage 1 college and training achievements for 2017.
Joshua received a $500.00 S.P. Tools voucher, a micro meter for his trade as well as the trophy that he is pictured with.
Graham Walker the workshop Service Manager is incredibly proud of Joshua's efforts and speaks very highly of Josh and his ability as a mechanic.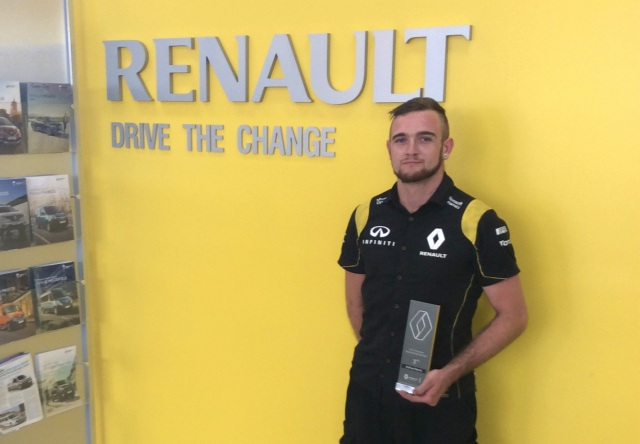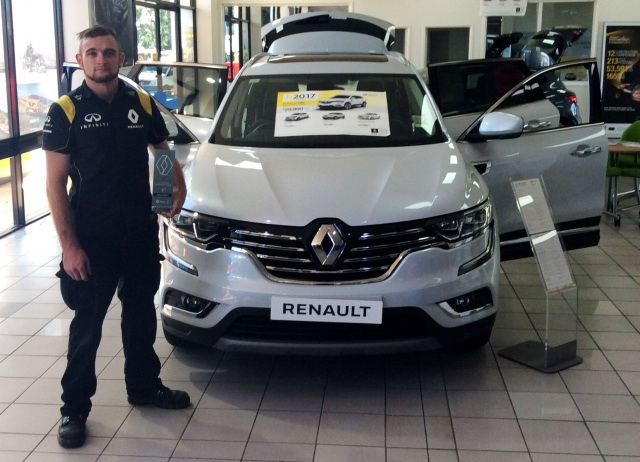 Other Articles