New offices complete!
News Article from Friday 27th October 2017
Bold, modern and professional the all new facilities at Duhig Street have certainly made the right impression.
Driving along Stephen Street off Anzac Avenue and taking the slight left turn onto Duhig Street you begin to see the sheen of a newly completed building emerge. 
Firstly you are greeted by the bold DGT street sign on the corner of the facility then as you continue to the entrance the new modern facilities await. 
Built with a boldness, clarity and simplicity the new offices do everything they said they would and more. 
These new facilities are now the home to all of the DGT operational team whilst also housing all of the trainers and training facilities. 
Stay tuned for more information on the open day and launch of the new facilities coming soon so you can inspect the finished job for yourself! 
Until then feel free book an appointment with our Business Consultants to assist you with your training or employment needs and to give you an excuse to swing by!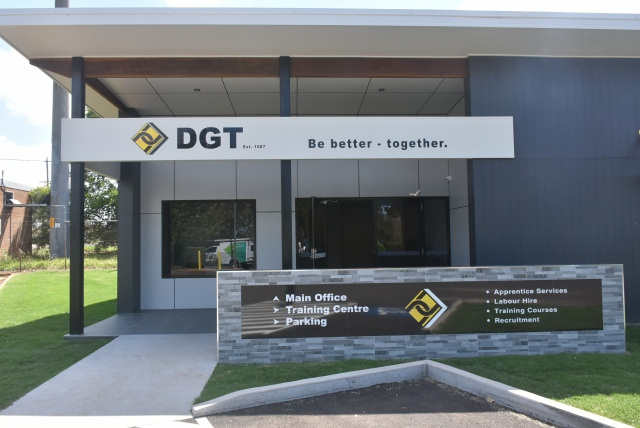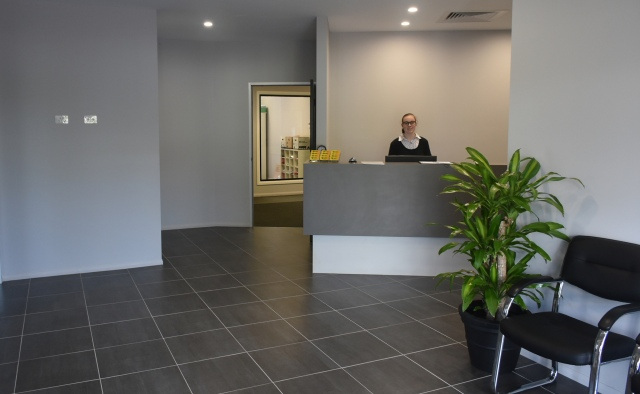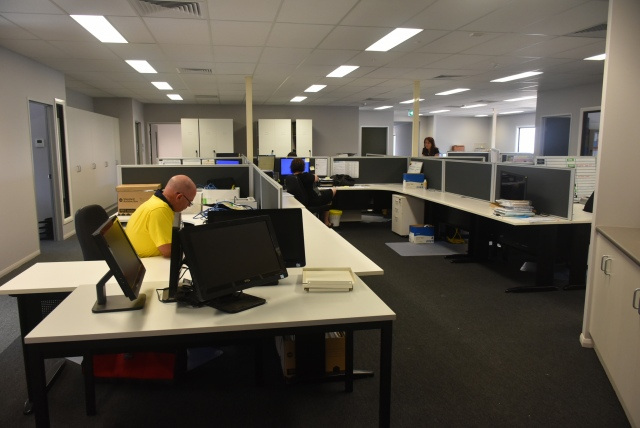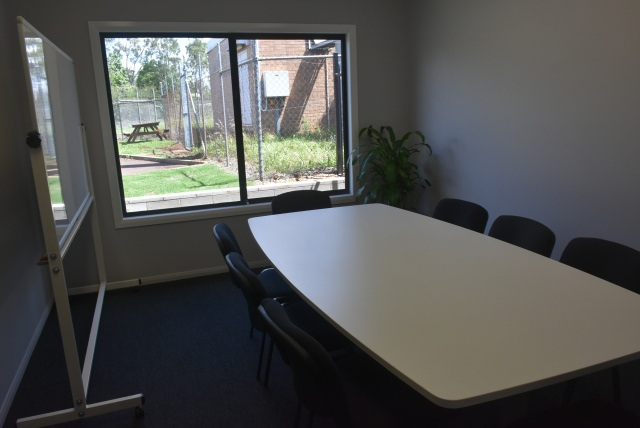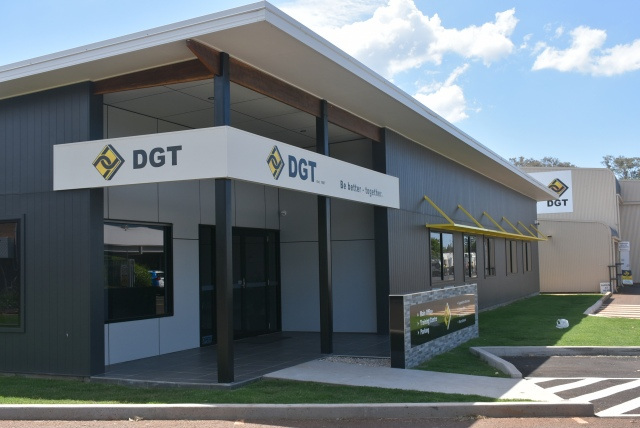 Other Articles