Gratitude Ceremony for Community Centre
News Article from Friday 10th June 2016
DGT hosted a morning tea in the sunshine at Wilsonton Heights Community Centre in gratitude to their continued passionate support of DGT's community training courses. 
Sonny Pan, trainer for the Certificate I in Construction course hosted the event with Trevor Watts MP for Toowoomba North showing his support through attending and speaking to the young people who came along. 
The morning tea showcased current and previous students carpentry work, displayed photos of the course being run at Wilsonton Heights Community Centre and also gave DGT Operations Manager Ben James the chance to express the company's gratitude and appreciation of this local centre. 
Trevor then spoke on the importance of training and ensuring you are always looking for ways to improve yourself and prospects. 
He also reminisced on his university days and just how hard he worked to even stay in his degree. 
The event culminated in the presentation of a Certificate of Appreciation from Sonny at DGT to James McKay, Manager at Wilsonton Heights Community Centre. 
As a company with our roots in community we once again thank James and the team at WHCC for their support and for providing a community vehicle to change through our courses. 
To enrol into Sonny's course to kickstart your new career in a trade please call Kate Miguel our Business Consultant for training on 0474 001 071.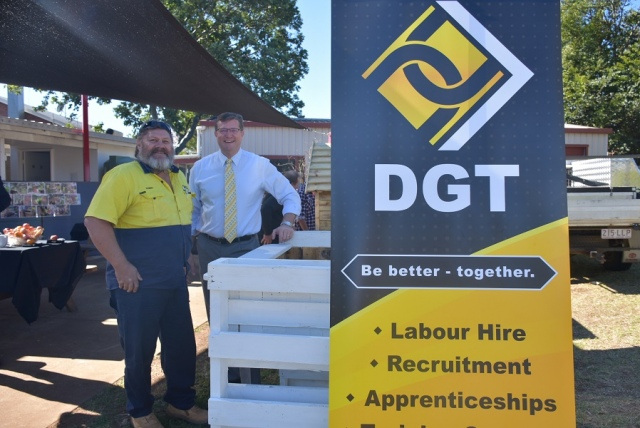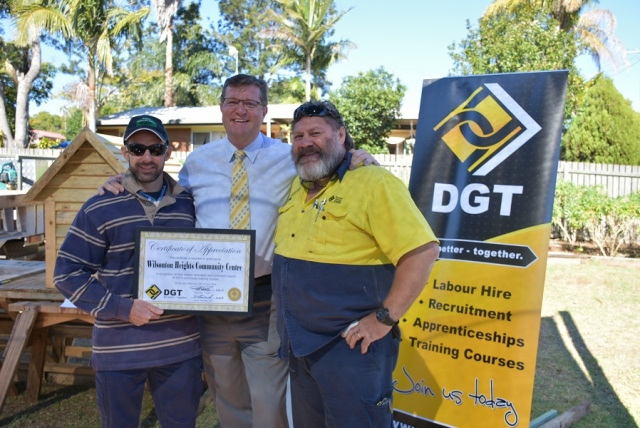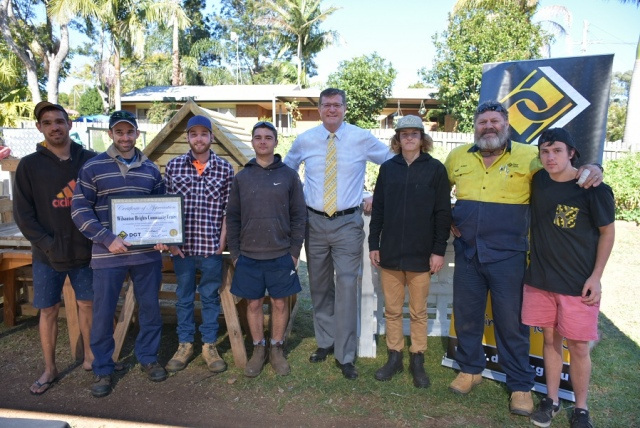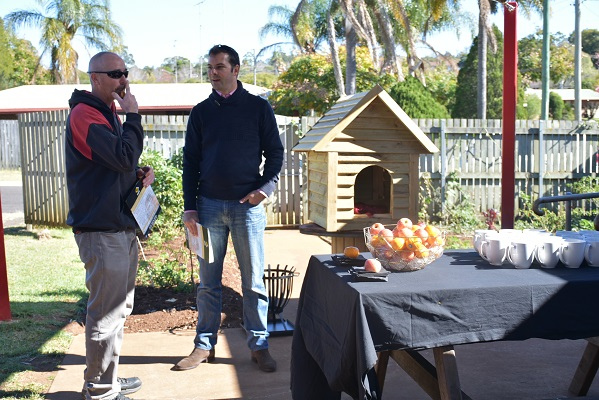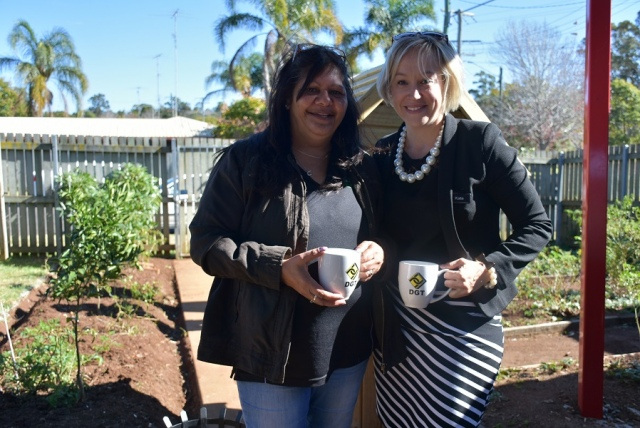 Other Articles