DGT has gone global!
News Article from Wednesday 8th June 2016
After 3 weeks of fantastic work in Santiago, Chile, our Operations Manager Ben James has returned triumphant after successfully completing training for our wonderful client RME and their 4 Chilean learners.
Proving DGT has gone global our client RME recently requested we complete training - in Spanish - for a Certificate IV in Training and Assessment for 4 of their employees based in Santiago, Chile! 
DGT Operations Manager Ben James stepped up to the challenge, having this to say.
"At DGT we're proud to call Toowoomba home, and wow what an opportunity it was for me to witness firsthand what a global company RME is with their operations in Chile, and for RME to be a proud Toowoomba Company like DGT, well its just amazing what we can do from right here in Toowoomba."
Along with his outstanding interpreters Araceli and Natalia, Ben happily delivered all of the training content to ensure RME remain compliant for their South America operations. 
"The training was a great success, the RME team in Chile really wanted to meet the Australian standards for Training and Assessing and their final presentation was based on how they'd use their new found Australian skills to build up the RME business in Chile."
"They're (the learners) all so proud of their new skills and qualification, and it was all possible because RME entrusted DGT with their local business needs overseas."
CEO Darren McDonell proudly declared "Great job Ben, this is another example of where DGT can make a difference with our can do attitude."
Mariangeles Canitrot Regional General Manager - RME South America had this to say "Ben, thank you very much for all your work and dedication during these 3 weeks, which will allow us to offer high quality training for the operation of RME equipment in South America. It's been a great experience for our team to work with you. We'll miss you!"
Stay tuned for DGT's next globetrotting adventure!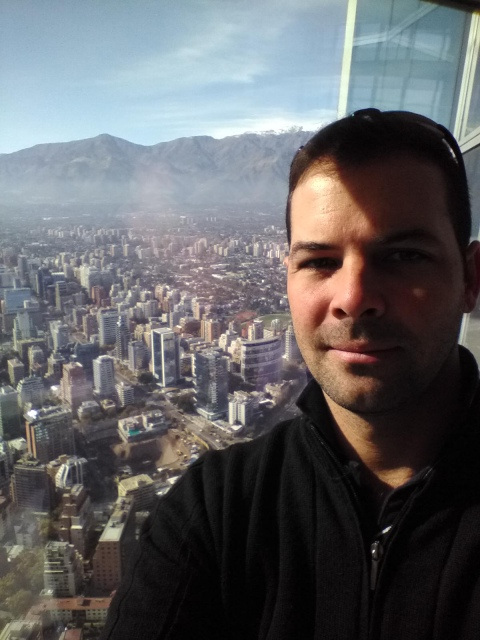 Other Articles