DGT at the Races!
News Article from Monday 21st November 2016
DGT was off and racing last Saturday evening as a major sponsor for the annual TSBE race day held at Clifford Park home of the Toowoomba Turf Club.
The TSBE event held on Saturday the 19th of November took place in the Wippells Grand Marquee with no expense spared as the bar flowed and the canapes circulated. 
DGT was the major sponsor of the first race of the day garnering much attention from the freshly inducted punters. 
The field looked very competitive with the favourite 'Pardoe' presenting well. It was however Ms Rebecca Williams riding 'Nasty Gal' that took the win.
Darren McDonell, CEO, was there at the winning post to congratulate Ms Williams and the owners on their impressive win in DGT's race. Congratulatory drinks followed in the Winners Room before it was time to return to the crowds. 
The night continued to feature Fashions on the Field, a lovely sit down dinner and it wouldn't be an Australian race day if there wasn't a Yabbie race! 
TSBE managed a pleasing turnout and overall ambiance with compliments abound from their discerning guests. 
DGT are proud to sponsor such important events where businesses and Councillors can network for the betterment of our community, whilst being sure to enjoy themselves!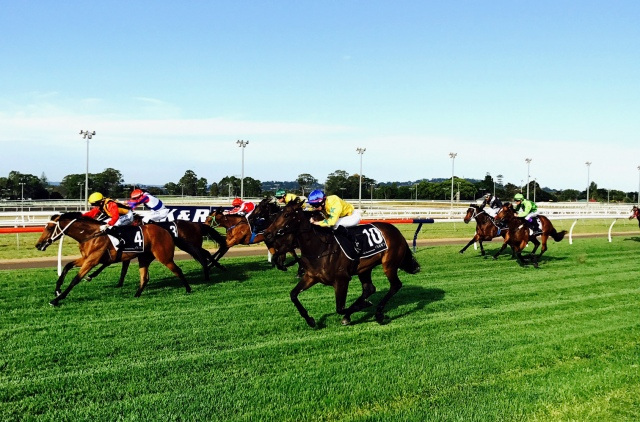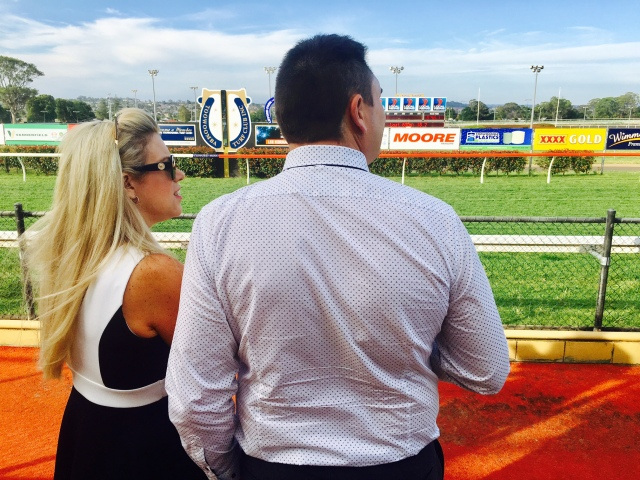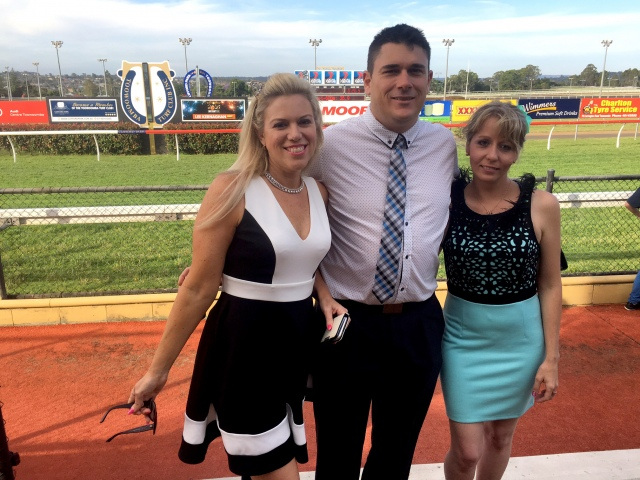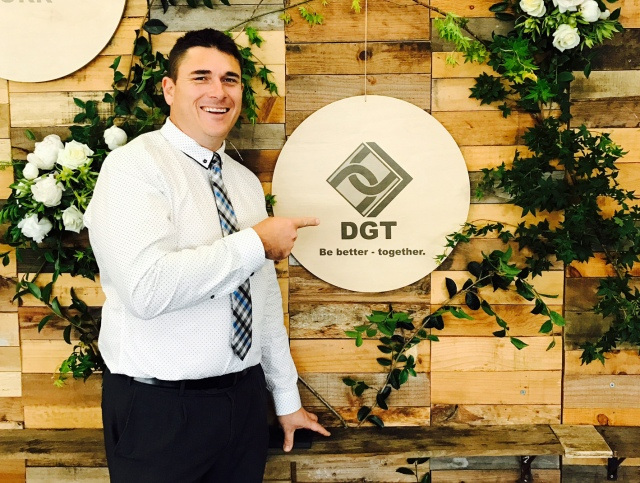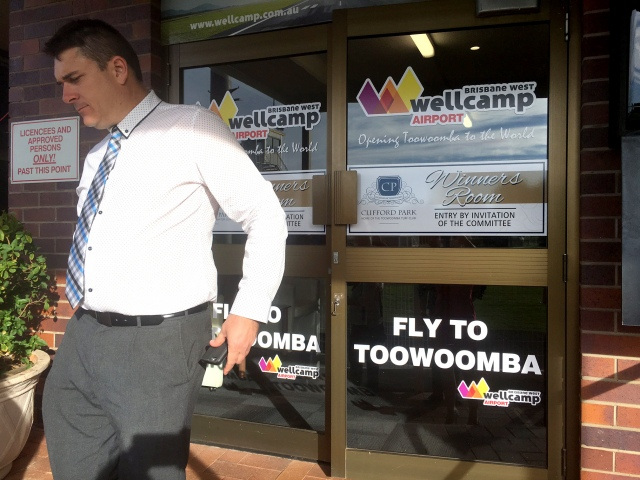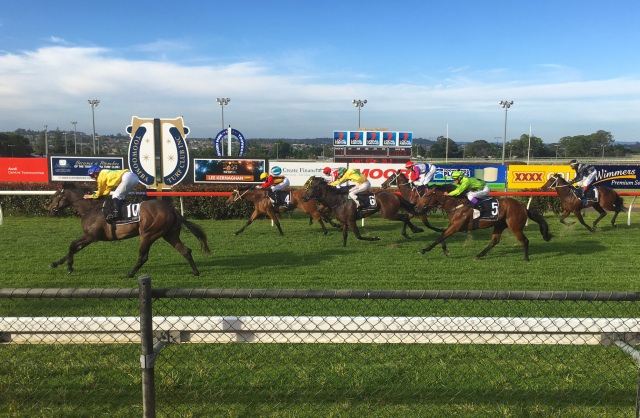 Other Articles