Coming along nicely!
News Article from Monday 29th February 2016
The walls are up, the plumbings in, the tiles are down, the wiring's complete and the furniture is ordered.
The construction of our re-furbished Training Centre at Duhig Street is gaining momentum to the finish line! 
The exciting news is we are now very close to completion and planning our launch gala as we speak. 
Keep up to date with the progress here and keep an ever watchful eye out for all of the details you will need to be a part of our gala celebrations when the centre launches! 
Set to be the new home for training in the Toowoomba region DGT are proud to be offering such fabulous facilities for the community. 
With capacity to host up to 40 learners at any one time and the ability to serve as a function or room hire facility this really is our one stop shop for everything training. 
Check out the photos of our CEO - Darren McDonell, Operations Manager - Ben James and Training Manager - Bernie Ingle sharing a scissor lift to get the full perspective!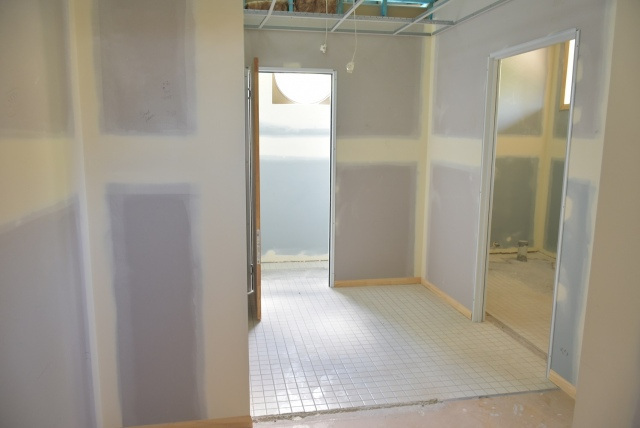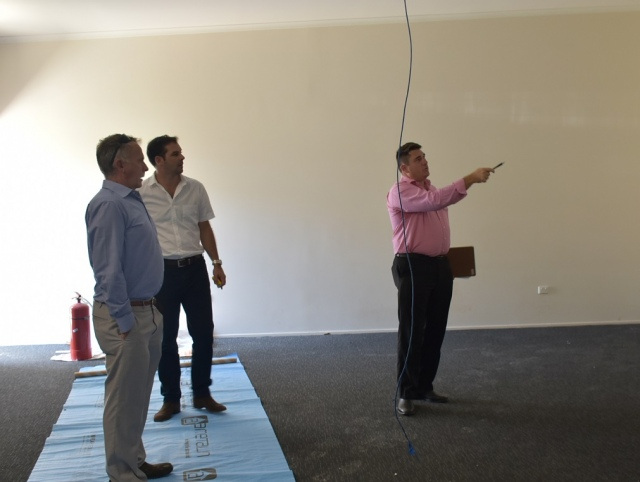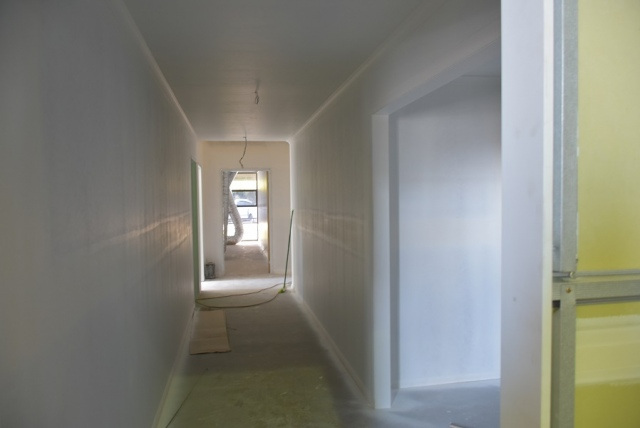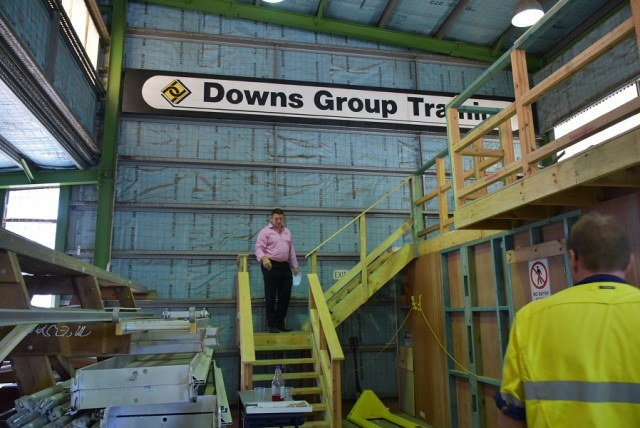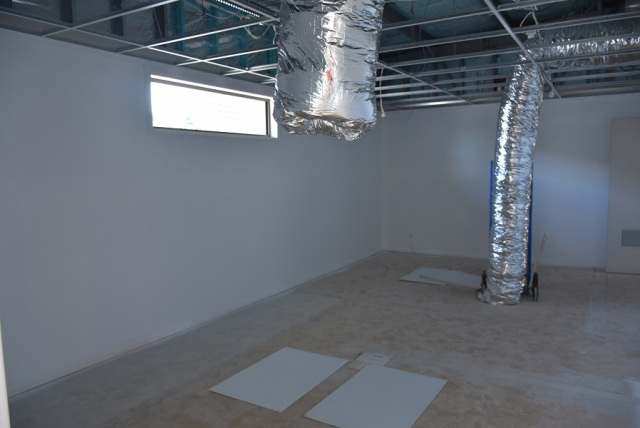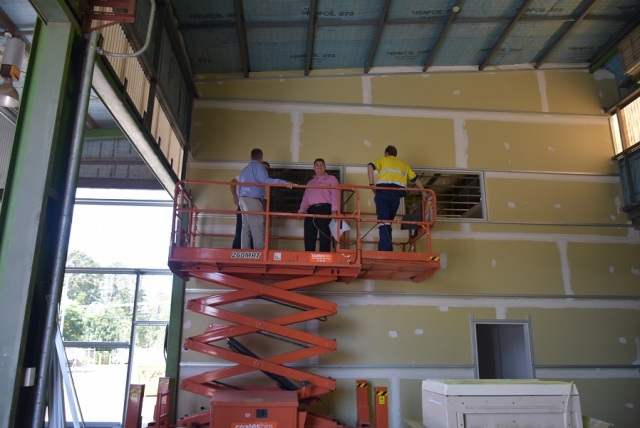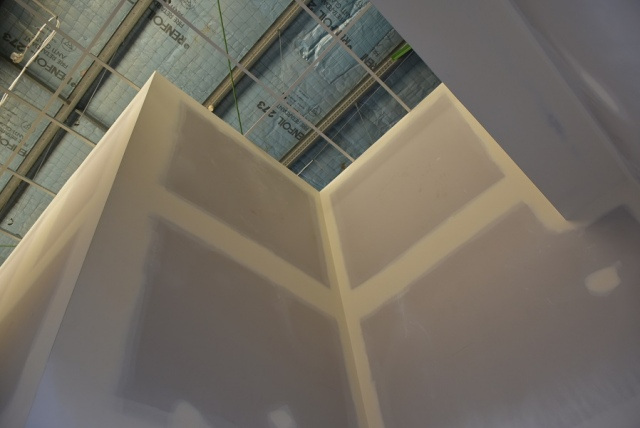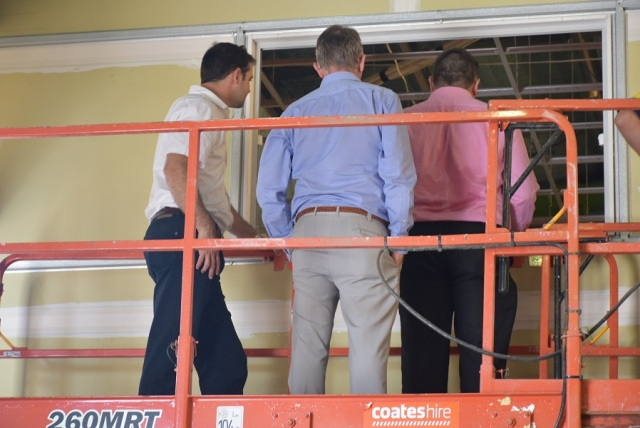 Other Articles