Building Skills for life
News Article from Wednesday 2nd May 2018
DGT's Certificate I in Construction Trainees as part of the Skilled Up Build Program under the Skilling Queenslanders for Work State Government Initiative have been having fun learning vital skills for life including cooking and team work. 
Firstly a visit to Sauce Kitchen last week to undertake skills training in cooking. Tucked away in Station St, Toowoomba Sauce is a gorgeous retail space, cooking school, cafe with in-house baking and kitchen store all in one. 
One of the Sauce Kitchen Chef's spent the day with our Trainees helping them cook their own 3 course feast!
Our students had a wonderful day learning new cooking techniques and prepared themselves;
First Course: San Choy Bow
Main Course: Roast chicken & baked vegetables
Dessert: Baked bananas with chocolate
Then more recently our Certificate I in Construction Trainees took part in some team building activities at Reflection, Camp Cooby. A great day was had by all!
Some activities the participants took part in included raft building, canoeing, rock climbing and abseiling.
These skills are vital for living a full life and as part of their overall learning within their Certificate I in Construction our trainees are able to participate in honing these skills. 
If training in Construction skills and learning awesome life skills along the way is something you might be interested in please check out our page on the Skilled Up Build Program here.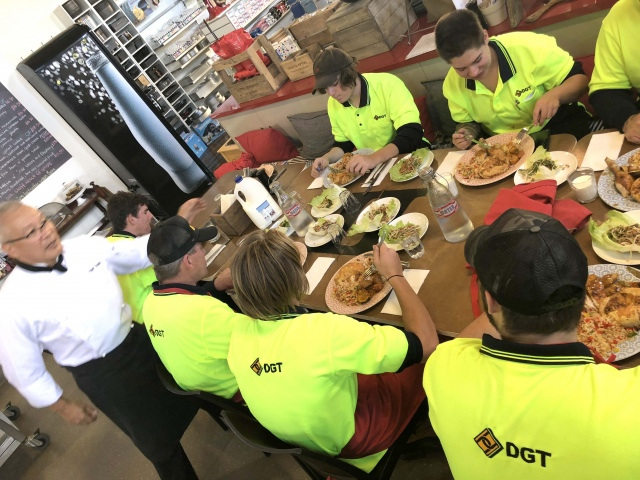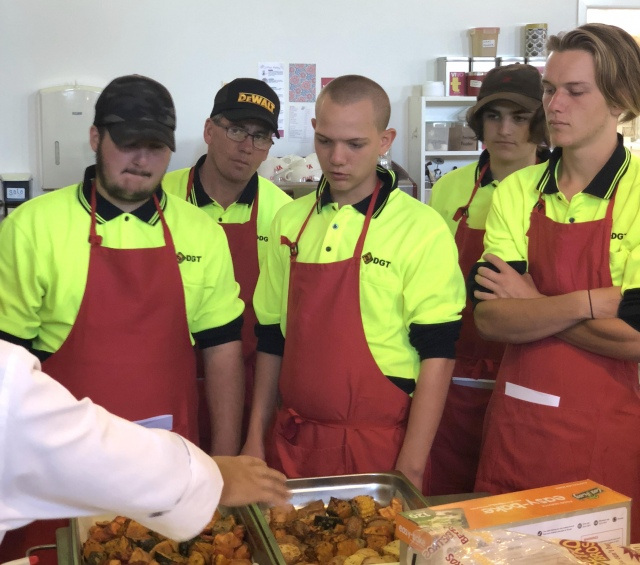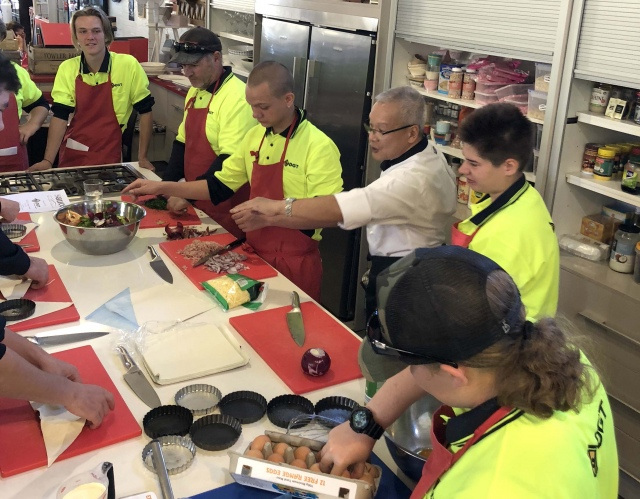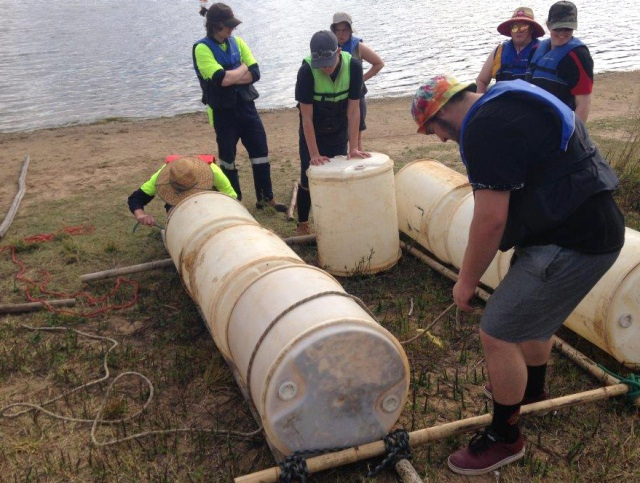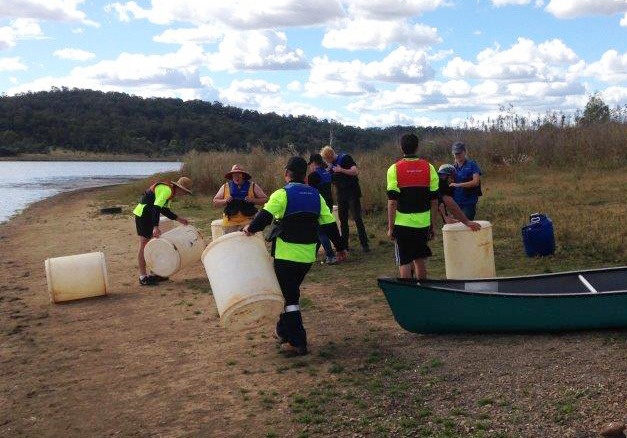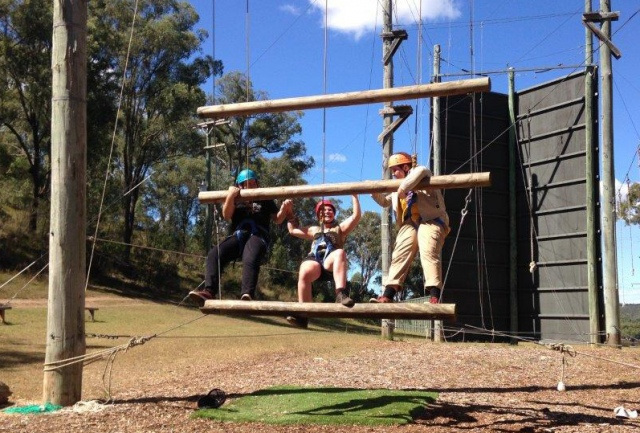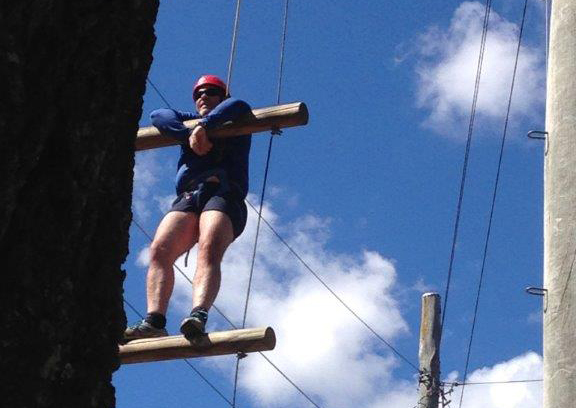 Other Articles