Behind the scenes of our latest TV ad!
News Article from Thursday 12th May 2016
Lights, camera, action! 
What a fantastic morning we have had filming for our upcoming 30 second TV commercial. 
The talent was impressive with the younger one's stealing the show with their charm and amazing acting skills!
A big thank you to Katherine, Darien (DJ), Mia, Bradley, Sophie, Joel, James, Kaitlyn, Ari, Emma, Amanda and Ben for providing your brilliant talents. Our director and producer Brad Wall was blown away by the success "Great to see such amazing talent, this ad is going to win awards!". 
Keep an eye out for our new TVC due to air during the Rugby Union championships on Channel Ten starting on the 11th of June.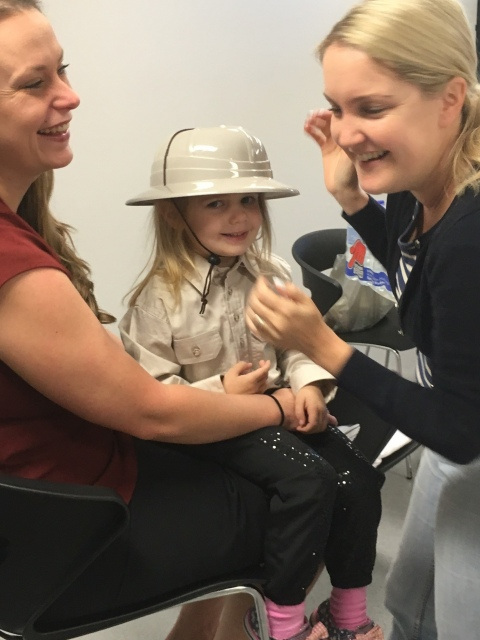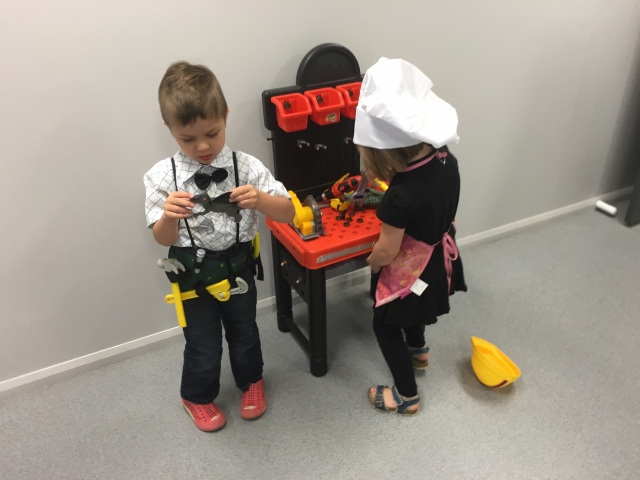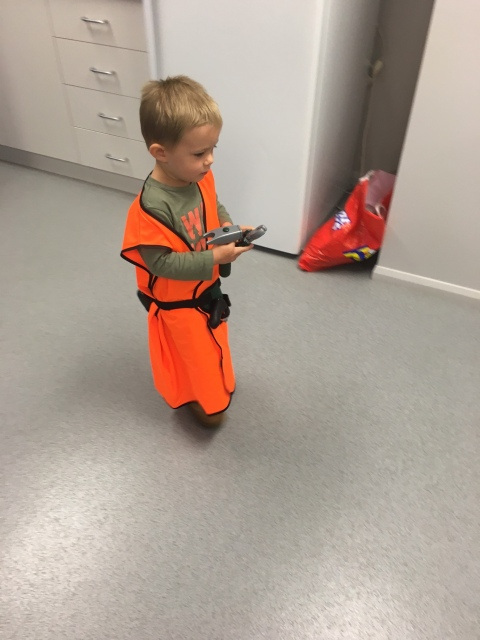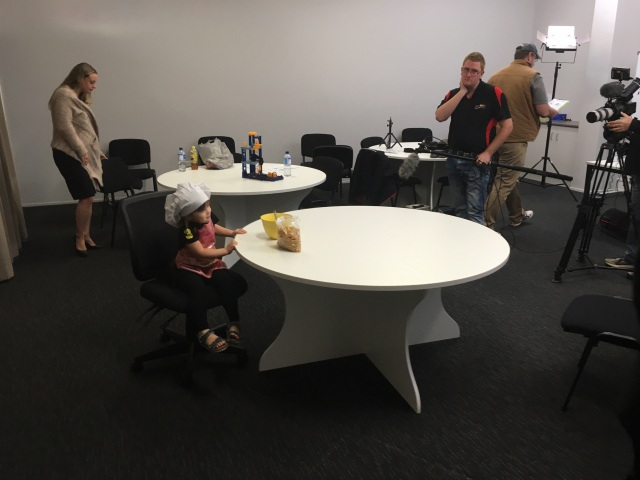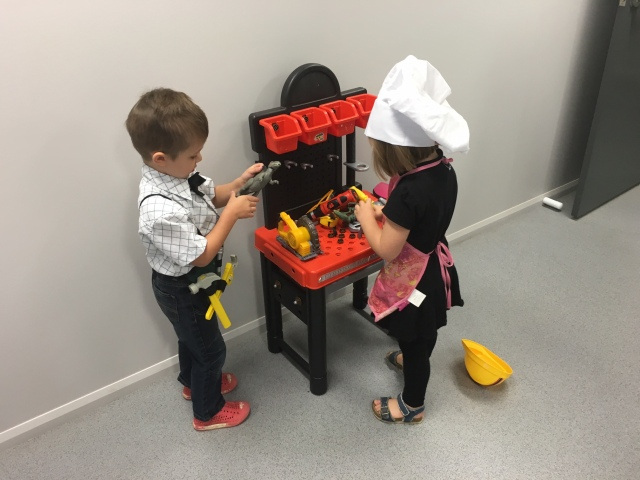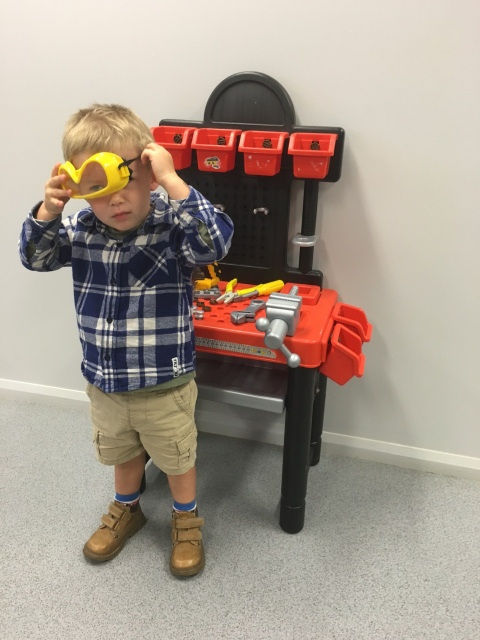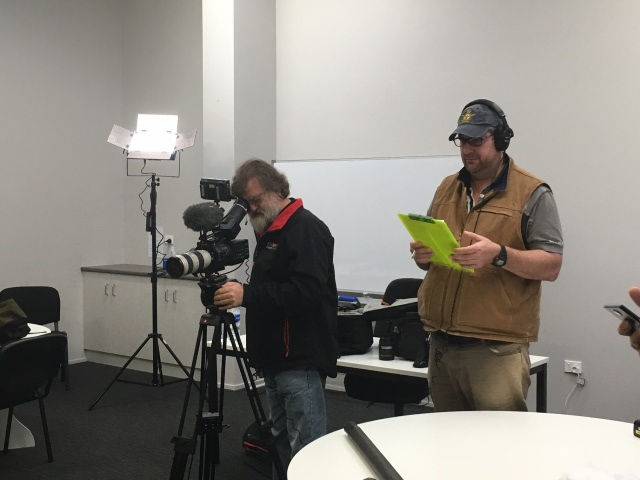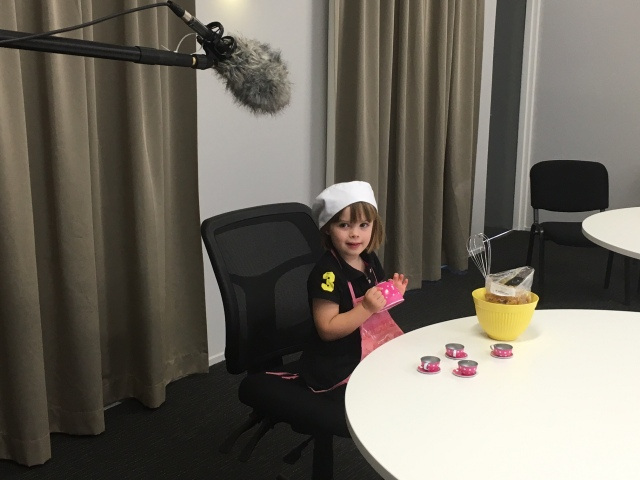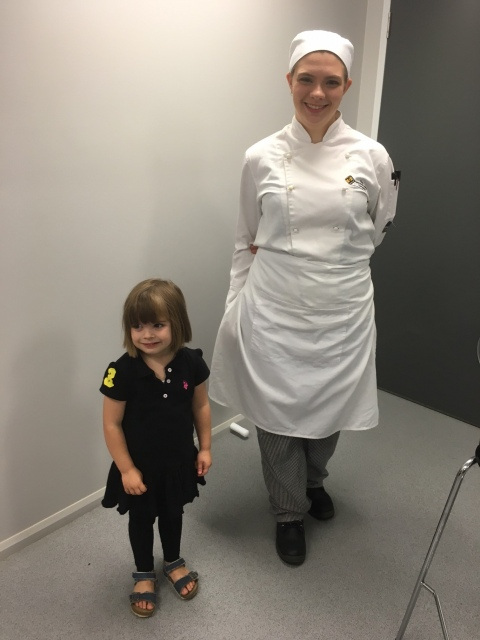 Other Articles